Leadership and Governance
Helena College Council decides the longer-term strategic direction for the College, and ensures the school is financially viable, and sustainable over the longer term. The Council is responsible for making the decisions on the major risks that the College faces, and how those risks are managed. The role of the Principal and the Executive Leadership Team is to lead and manage the planning, delivery, evaluation and improvement of the education of our students. The Executive Team is also responsible for upholding our values and engaging with our diverse community. The Principal and the Executive Team works collaboratively with the College Council.
Executive Team
Helena College is fortunate to have experienced, highly skilled teaching and non-teaching professionals at every level who are committed to nurturing and challenging our students throughout their time at Helena College. Our College is lead by our Principal, Peter Coombs, and the Executive team, which includes Justin Pitt (Head of Senior Campus), Greg Miller (Head of Junior School), Dr Maree Baddock (Director of Teaching and Learning - K-12), Craig Hillman (Director of Upper School) and Nicole Sangrigoli (Business Manager).
The Helena College Council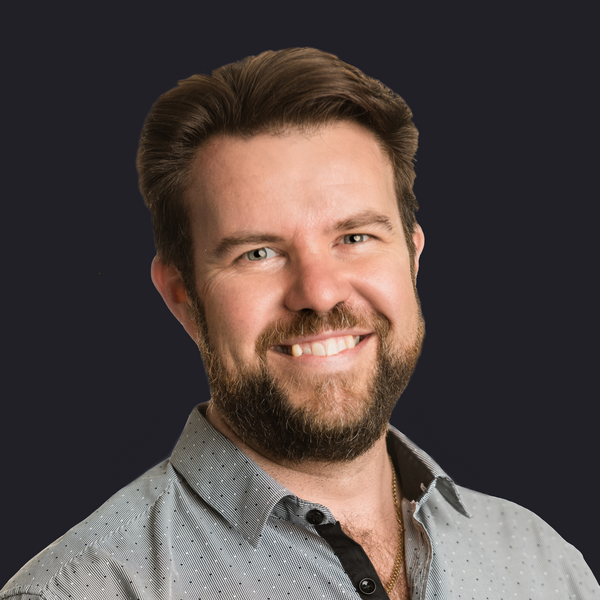 The Helena College Council is responsible for strategic oversight and governance across both campuses, at Darlington (Junior School, Kindy to Year 5) and Glen Forrest (Senior School, Years 6 to 12). Council members are appointed for their professional skills, areas of expertise and enthusiasm for independent education.
Council sub-committees have responsibility for advising on Finance and Audit, and Risk, Audit, Compliance and Governance matters, supported by the expertise of members.
Members of the College Council voluntarily give their time and expertise to oversee the management of the College and ensure the school achieves its mission to educate and inspire students to be the best they can be by providing development of the whole child, having high expectations of learning and achievement, and offering creative, engaging and challenging educational experiences.
The Council's role is to provide good governance and set the strategic directions for Helena College through each Strategic Plan. The Principal is appointed by and accountable to the Council to manage the operations of the College and deliver the Teaching and Learning program. The Principal and staff implement the Strategic Plan within the directions and policies established by Council. Progress on the implementation of the strategic plan and management of strategic risks and whole of school finances is monitored by the Council through regular reports from the Principal and sub-committees.
The Principal and the Business Manager (as Secretary to Council) attend all Council and sub-committee meetings.
Council Members
Ty Theodore, Chair of Council
Andrew Crean, Deputy Chair of Council
Gareth O'Neill
Richelle Romasz
Robyn Smart
Alex Watt
Submission to Council can be made via please email council@helena.wa.edu.au or post submissions Helena College Council at PO Box 52 GLEN FORREST WA 6071.